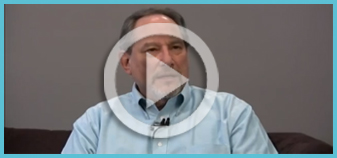 Avram Saunders, Lightning Eliminators CEO and President speaks on Company, Philosophy and Future.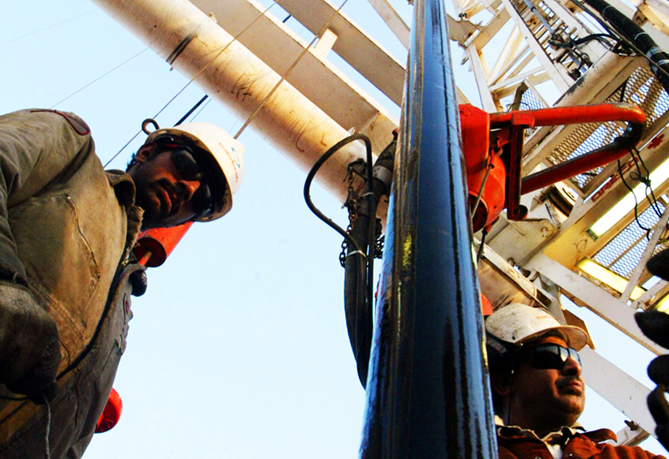 by JoOnna Silberman – LightningDiva@Large During the past year's election cycle we heard quite a bit from both candidates and their parties about the increased focus on energy exploration, renewables and alternative energy. It is apparent that –...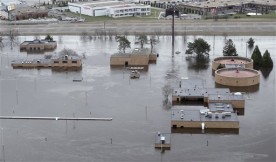 Recently we have posted on the importance of maintaining and inspecting equipment on a regular basis, however, with the advent of Hurricane Sandy, the worst storm to hit New York City and the surrounding area since its founding in 1624, we are revisiting this topic...