SBT® - SPLINE BALL TERMINAL®
Advanced Air Terminal Technology
The Spline Ball Terminal from Lightning Eliminators offers a superior alternative to standard air terminals for new or existing lightning protection systems.
Unlike traditional lightning rods designed only to collect, the SBT is engineered to both reduce the risk of direct strikes and function as a highly efficient air terminal.
Hybrid Protection
In its primary mode, the SBT lowers the risk of direct strikes through a phenomenon known as charge transfer, where a well-grounded point exchanges ions between the air and earth. This ionizing capability helps keep the local electric field below lightning potential, making the protected site less likely to experience direct strikes.
---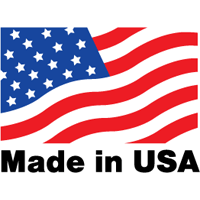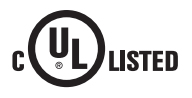 ---
The SBT® is a Patented Product and a registered trademark of Lightning Eliminators & Consultants, Inc. in the United States of America.