Lightning Safety Surge Protection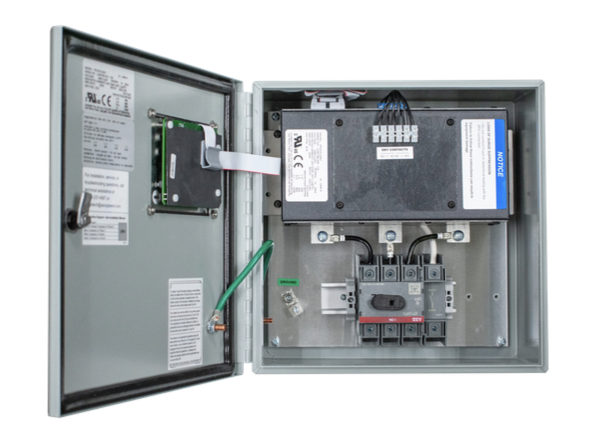 FG-200/400 Facility Guard®
Facility Guard provides UL listed lightning protection and surge protection for facility main service entrance and sub-panel applications. Designed for industrial and commercial use with a peak surge protection capacity of up to 400,000 amps per phase to ensure lightning protection and lightning safety.
---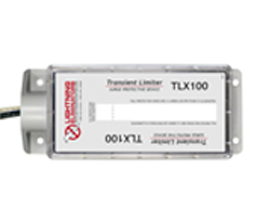 Transient Limiters TLX100®
The TLX100 provides nipple-mounted lightning protection and surge protection in a range of voltages and configurations for light industrial, commercial, and home use. UL listed, with up to 100,000 amps of voltage and lightning protection in all modes: L-N, L-G, L-L and N-G.
---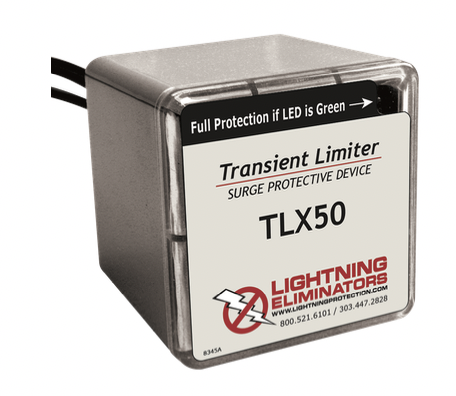 Transient Limiters TLX50®
The TLX50 surge suppression products protect against fast-rising transients and slower, high-energy impulses. Up to 50,000 amps of protection per mode to ensure maximum lightning safety.
---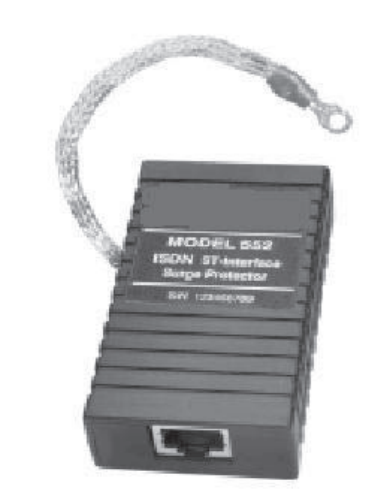 ---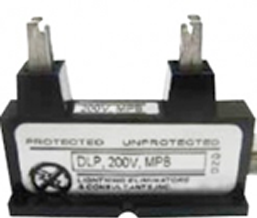 Data Line Protector (DLP®)
State-of-the-art series/hybrid surge protection and suppression for low voltage data lines, available in a range of configurations for telecom lines, control lines, and more to prevent lightning damage and provide surge protection.
---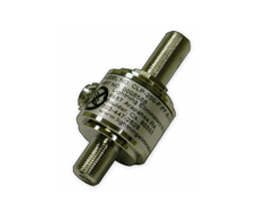 Coaxial Line Protector (CLP®)
LEC's lightning protection system for coaxial lines provides patented gas tube surge protection for all types of coaxial line applications including antennas, microwaves, broadband, cellular systems, and GPS equipment.