In the United States, lightning is one of the most dangerous and frequent weather hazards. It is indeed fascinating to watch, but lightning can result in over hundred severe injuries to people in a year and some even resulting in death.
Every flash of lightning is potentially carrying millions of volts of electricity. Contrary to popular belief, lightning can strike anywhere repeatedly; it doesn't always strike tall buildings and can even strike up to 80 kilometers away from the point of impact.
Lightning Eliminators & Consultant Inc. offers a complete solution for lightning protection design and its installation complying with the international standards and a 'no strike' warranty.
Turnkey solutions:
Our solution starts with understanding the electrical specification and relevant architectural drawings of your facility. We then offer a turnkey solution to any residential or commercial property, with the backing of our experienced team for lightning protection design drawings, bill of materials required, installation, testing, and commissioning.
Risk:
Our in-house risk assessment team determines the level of lightning protection system required for your facility. This may also include earth resistance and soil resistivity testing.
Design study:
Project estimation and design specific to Dissipation Array System is provided by our experts. This includes a more detailed and scientific evaluation of the site's exposure and options for protection. We are able to offer customized solutions to each project in the most timely, accurate and cost-effective manner.
Supply:
We have patented proprietary such as the Dissipation Array Systems (DAS) working on the charge transfer systems (CTS) and the Retractable Grounding Assembly along with a host of surge protection devices. All our products and services comply with the international standards.
Installing, testing and commissioning – our trained site service team is available 24/7 to install the lightning protection systems as per the design specification at your facility. Further, we also provide on-site or off-site risk management training and financial risk mitigation.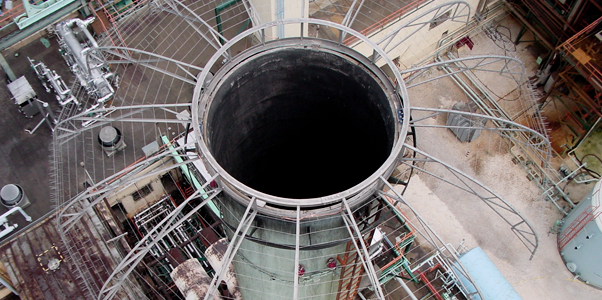 All of our systems are designed and engineered to perform safely; however, commissioning and routine testing are undertaken to validate and ensure that the lightning protection system performs safely.
Lightning protection is necessary across the world and we are dedicated to providing lightning protection and prevention products, solutions and services as per the international standards.
Lightning Protection Design