Lightning Eliminators and Consultant's best Lightning Protection system is respected as the industry leading solution and is installed on thousands of towers, buildings, plants, and factories. Due to the superior quality of their unique design, LEC continues to eliminate lightning strikes.

For best lightning protection design
Some of their patented lightning protection design products are:
Dissipation Array System – this works on the charge transfer technology. it reduces the voltage current between the cloud and ground thereby eliminating the lightning strike from occurring.
Spline Ball ionizer – A supplement to the Dissipation Array installation, this is one of the best lightning protection designs  installed on structures requiring lightweight protection.
Spline Ball Terminal – An alternate to the standard air terminal, it is engineered to reduce the risk of direct strikes in a highly efficient way.
Streamer Delaying Air Terminal – an inexpensive yet highly efficient lightning protection design effectively eliminating a lighting strike.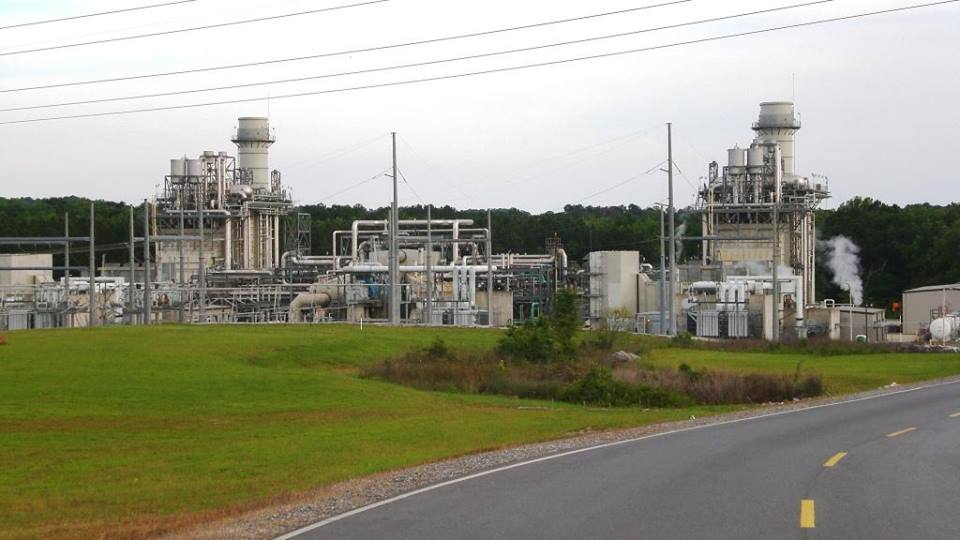 Best lightning protection design & systems
Facility Guard:  this surge protector is designed for industrial and commercial use. It is typically mounted on a service entrance or for sub panel application. It protects against external power surges that are usually caused by lightning.
Transient Limiters: A UL listed best lightning protection design installed on the load side of the main service entrance. Its main purpose is to protect sensitive electronics and micro processor based loads by limiting transient voltage.
DC surge protector – this protector for fast rising alternating current is important. Ideally, it mounts before the inverter and is prepared to kill a DC arc whenever necessary.
Hybrid Surge Protectors for Data and Telecom Applications – these types of arrestors are installed for protection of telecommunication equipment and equipment that process transmitted data, information, and video signals.
Data Line Protector – these lightning protection design arrestors are installed in server halls, control rooms, and offices. They are available in a range of configurations.
Coaxial Line Protector – it protects devices connected to the antenna system with coaxial cables like microwave, broadband, cellular system and GPS equipment. They contain special lightning arrestors with the maximum discharge current.
Protection against direct lightning strike and surge is not an easy one. A proper lightning protection design depends on a number of contributing factors.
Lightning Eliminators & Consultants Inc.  will be pleased to advise you on the proper type of lightning protection, minimizing loss and damage of any kind.